Xmas Series
Greeting Cards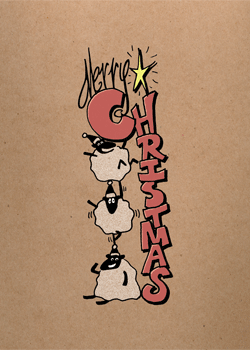 season's sheeplings
INSIDE: C's on sheeplings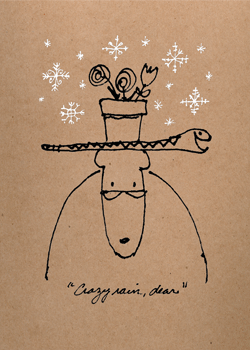 crazy rain, dear
INSIDE: Have a crazy good christmas season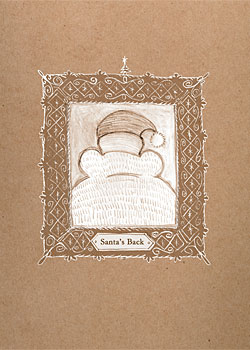 santa's back
INSIDE: Watch out for
santa claws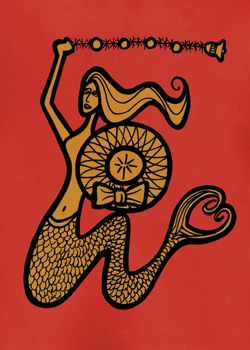 warsaw mermaid christmas
INSIDE: Wesołych świąt!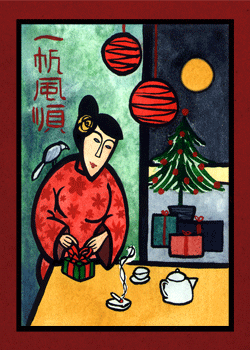 asian xmas
INSIDE: May the bluebird of happiness be your constant companion this holiday season and throughout the new year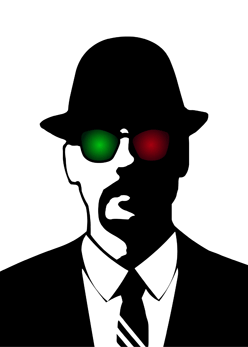 mawmaw xmas
INSIDE:
Girls and boys
Lads and lasses
Don we now
Our Christmas glasses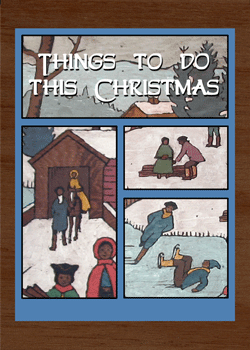 wood painting xmas
INSIDE: Everything your heart desires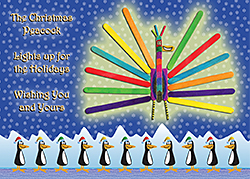 xmas peacock
INSIDE: A very Merry Christmas
and a Happy Happy New Year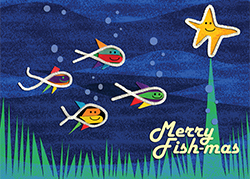 merry fish-mas
INSIDE: Happy Holiday Fishes
to you and yours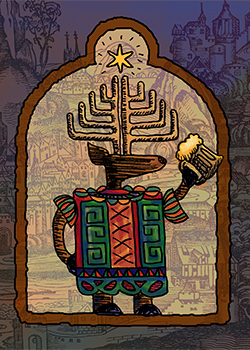 blitzen xmas
INSIDE: Cheers, beers
and reindeers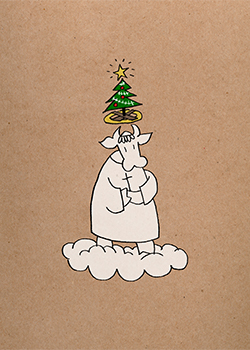 holy cow xmas
INSIDE: HOLY COW!!!
It's Christmas again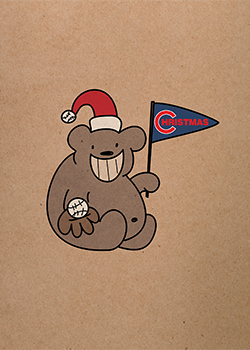 2016 cubs xmas
INSIDE: 'Tis the Season
to be Jolly!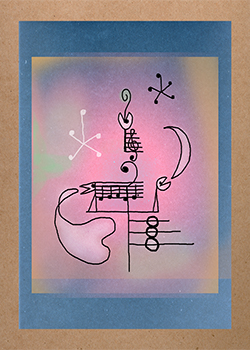 melody klee xmas
INSIDE: Have a Melody Christmas
and a Harmony New Year!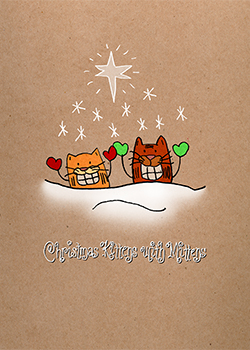 kittens with mittens xmas
INSIDE: Wishing you and yours
a WARM and FUZZY
Holiday Season!