Brownie Series
Greeting Cards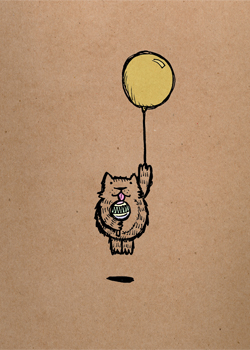 kitty-balloon
INSIDE: Wishing you all kinds of happiness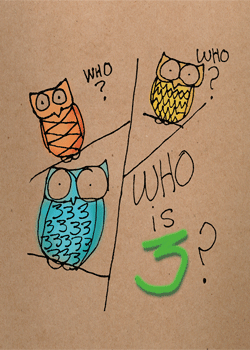 3 owls
INSIDE:
You're three...Yay!
Happy Birthday!!!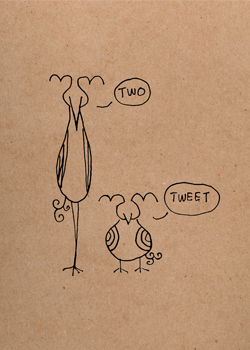 2 birdies
INSIDE: You're 2 tweet!

cafe-cow
INSIDE:
It's your birthday!
So have a cup of cow-fee
and get moo-ving
(back to bed).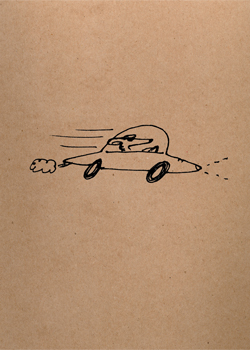 dog-car
INSIDE: You still got a lot of good miles left in that old chassis.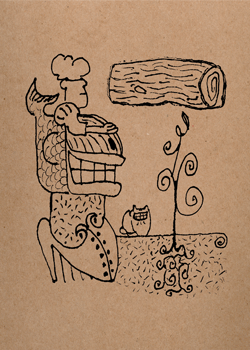 fishman-log
INSIDE:
Budapest cheese log
Viennese cat-fish grins sprout
High-heeled birthday boy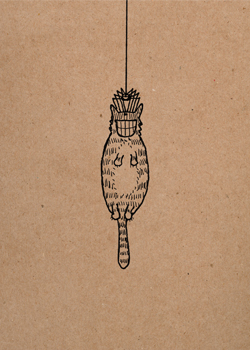 spider-cat
INSIDE: Thanks for watching
over me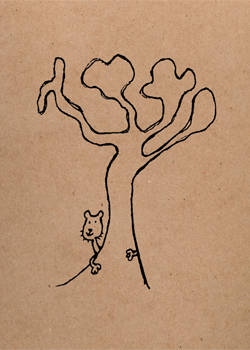 tree hugs
INSIDE:
You're my tree of life and love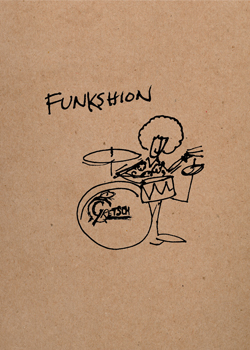 funkshion
INSIDE: You rock!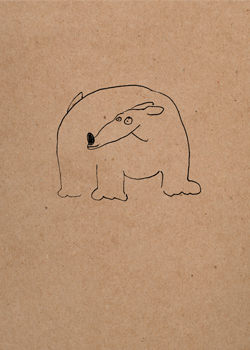 grin-n-bear
INSIDE: Another year
to grin and bear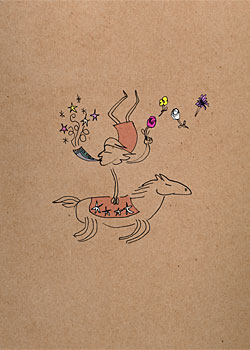 fun ride
INSIDE:
You never cease to amaze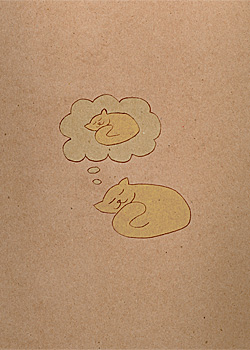 kitty dream
INSIDE:
May all of you best birthday dreams come true.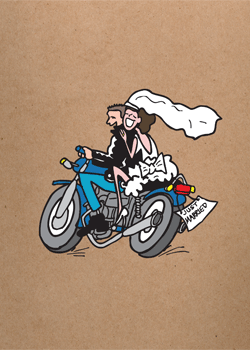 motorcycle wedding
INSIDE:
May your every day together
be a joyous ride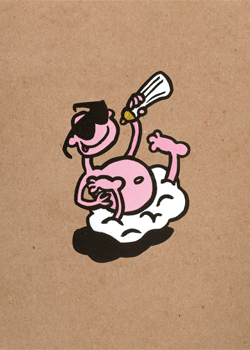 next big thing
INSIDE:
The next BIG THING!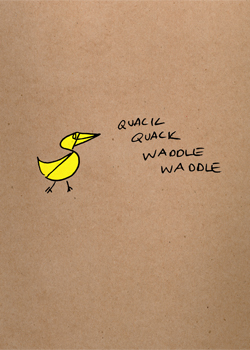 quack quack
waddle waddle
INSIDE: Time for baby's first birthday bottle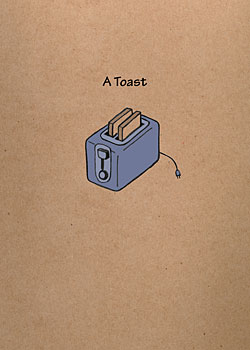 a toast
INSIDE:
To the woman who BREAD me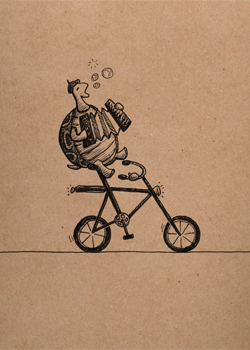 tortoise toodler
INSIDE:
A tortoise toodler
was he
Atop his tyke
with glee