Maze Series
Greeting Cards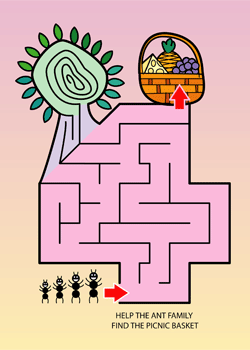 4-maze
INSIDE: 4 is fun!!!!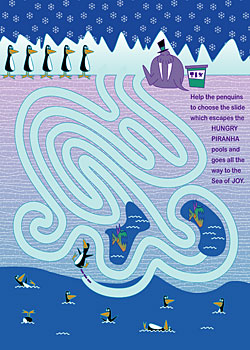 penguin park
INSIDE: It's your birthday!
Wheeeeeeeeeee!!!!!!!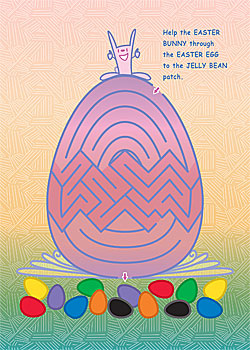 easter egg
INSIDE: Hoppy Easter!!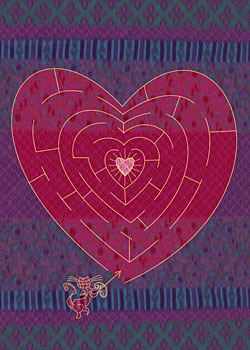 valentine maze
INSIDE: You're forever
in my heart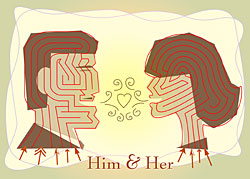 him & her
INSIDE: A-mazing together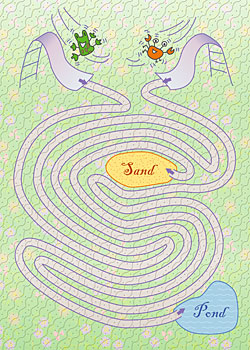 twice as fun
INSIDE: 2 is twice as fun
as one!!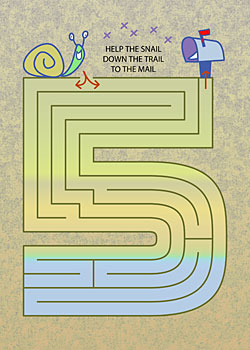 snail mail
INSIDE:
It's a birthday card for you!
YAHOO!!!!!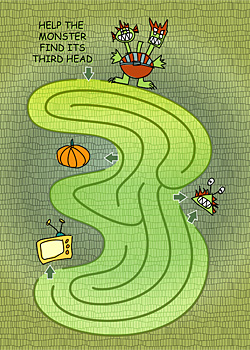 3-maze
INSIDE:
3 cheers for 3 years!!!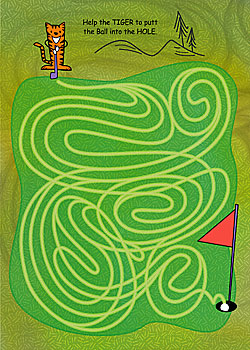 tiger golf
INSIDE:
Happy birdie!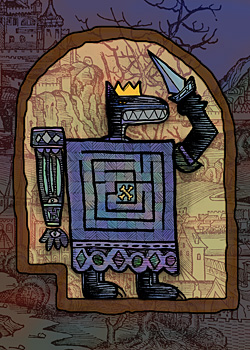 rex maze
INSIDE: All hail ye defender of thy royal castle on this momentous day of ye birth.